Episode 359 (Duration 20:21) Illinois has taken a crack at bail reform. Here are the dirty little details on the new Illinois Bail Reform Law.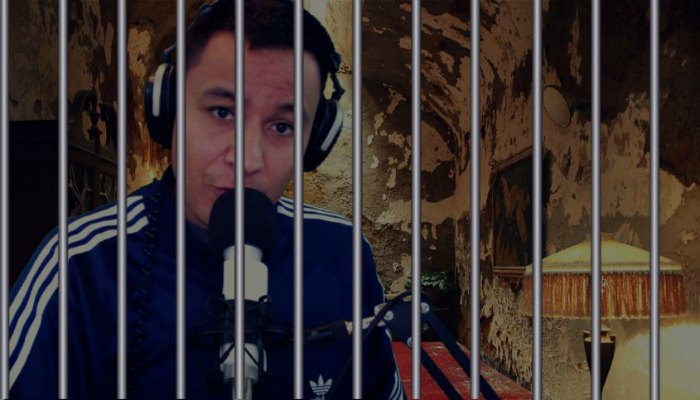 In This Episode
"Same old song." — Anonymous Lawyer.
Let's take a closer look at the new Illinois bail reform law…
I think it's fair to say the goal was to empty the jails of a certain class offender, the so called, "class B" offenders.
Class B offenders are defined in the newly minted 725 ILCS 5/102-7.2.
The main prong of the law is covered in 725 ILCS 5/110-5(a-5). That's where they put the provision saying that there shall be a presumption that class B offenders get a "non-monetary" bail condition.
Section 725 ILCS 5/110-6(a-5) then describes this "automatic" hearing where detainees get an automatic bail-bond review to see why the heck they're still in jail.
And finally, they invented a $30 credit that can be applied towards any inmates "monetary bail" – whatever the heck that means. See 725 ILCS 5/110-14.
Links & Resources