Episode 359 (Duration 20:21) Illinois has taken a crack at bail reform. Here are the dirty little details on the new Illinois Bail Reform Law.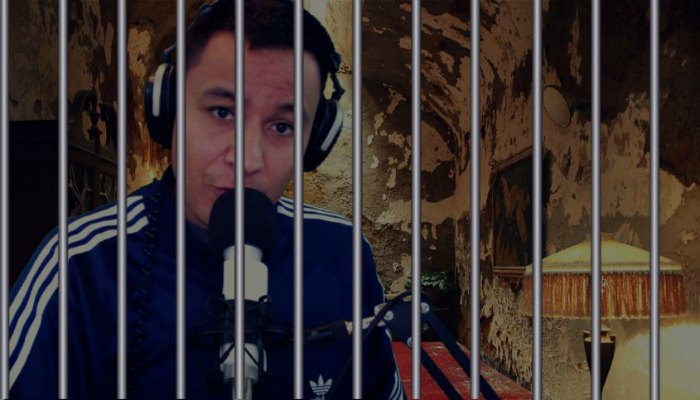 Subscribe: Apple | Google | Spotify | Android | RSS | Direct Download
APPLE PODCASTS GOOGLE PODCASTS
Earn CLE And Win More Cases


With The Premium Nuggets Podcast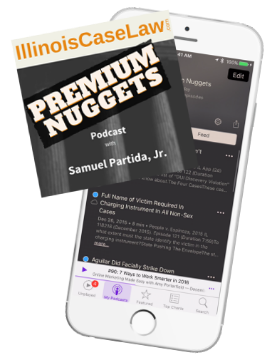 Increase your litigation skills.
Easily identify winning scenarios. 
And get the most recent case law updates.
The Premium Nuggets is by Invitation Only
(Click Here To Join The Waiting List)
In This Episode
"Same old song." — Anonymous Lawyer.
Let's take a closer look at the new Illinois bail reform law…
I think it's fair to say the goal was to empty the jails of a certain class offender, the so called, "class B" offenders.
Class B offenders are defined in the newly minted 725 ILCS 5/102-7.2.
The main prong of the law is covered in 725 ILCS 5/110-5(a-5). That's where they put the provision saying that there shall be a presumption that class B offenders get a "non-monetary" bail condition.
Section 725 ILCS 5/110-6(a-5) then describes this "automatic" hearing where detainees get an automatic bail-bond review to see why the heck they're still in jail.
And finally, they invented a $30 credit that can be applied towards any inmates "monetary bail" – whatever the heck that means. See 725 ILCS 5/110-14. 
Links & Resources